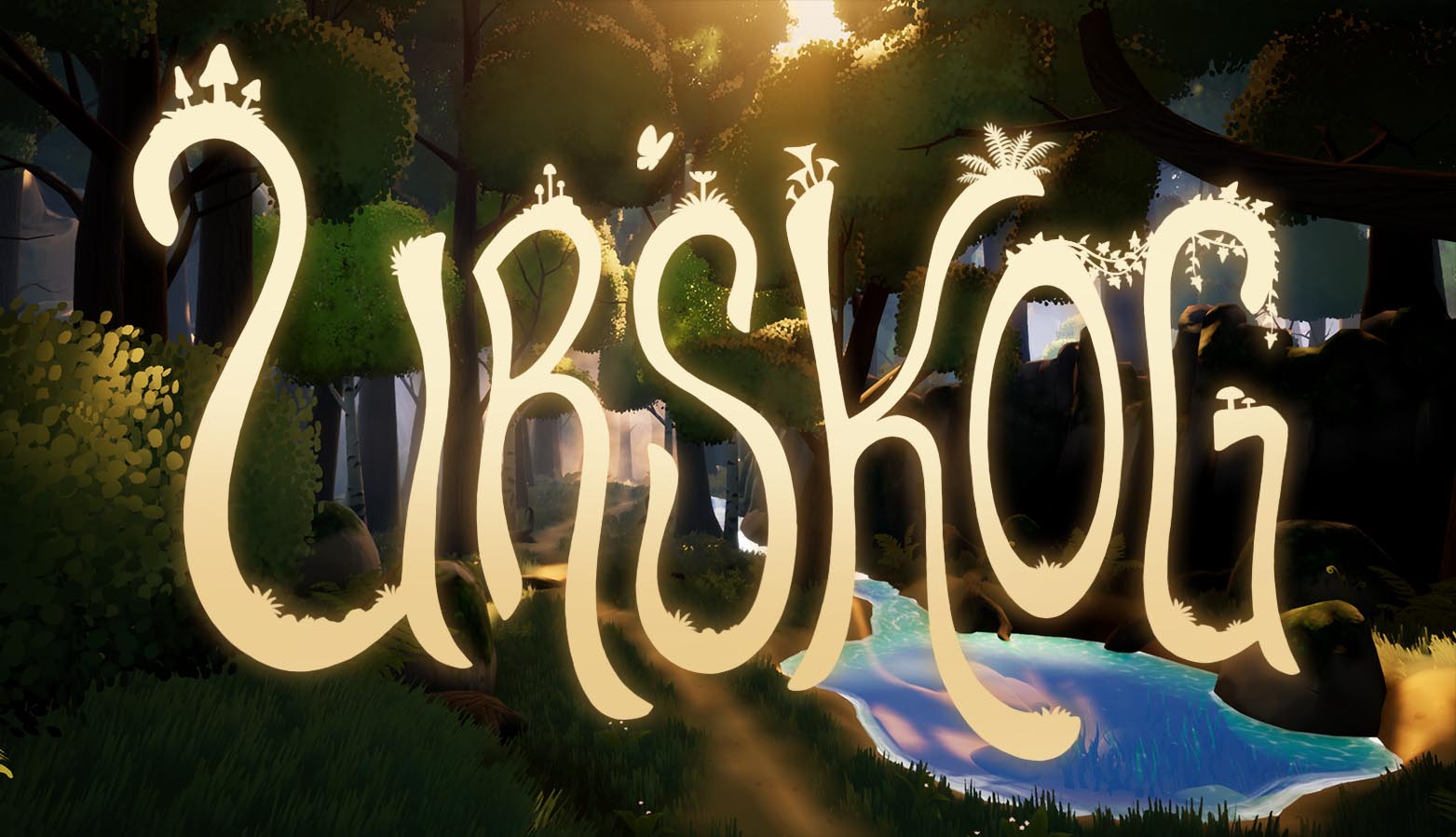 Urskog
A downloadable game for Windows
A relaxing first-person puzzle game in which you explore a painterly stylized forest, using powers to solve puzzles and to discover the secrets of the forest.
Immerse yourself in this first glimpse of the painterly stylized forest level of Urskog, a relaxing first-person puzzle game where you solve puzzles using the powers of the elements to solve puzzles: in this level the Wind Power.

This is the beginning of a journey to the depths of a mysterious forest. Take your first steps into the forest and explore the meandering rivers, the deep caves, and the rolling hills. What secrets does the forest hold? Where will the spirit animal lead you? Look inwards and use your intuition to find the first clues about the mystical adventure that lies ahead...
From last year's Gotland Game Conference 2020 vertical slice of Urskog, the team has been developing the full game concept of Urskog, and now created a pre-alpha version of the first level.
Controls
With mouse and keyboard, use WASD to move, mouse to aim and left mouse button to charge and release Wind, right mouse button to enter Intuition Mode. Space to jump and Shift to increase moving pace. ESC or P to enter Main Menu with Settings.
With a gamepad, use left stick to move, right stick to aim and Right Trigger to charge and release Wind, Left Trigger to enter Intuition Mode. A-button to jump, X-button to increase moving pace. Start-button to enter Main Menu with Settings.
As of now, the game does not support saving, so we recommend playing it through in one sitting✨
Discord
Join our Discord-channel for giving feedback, get regular updates and come chat with fellow gamers or with us, the developers 🌳
Newsletter📧
Or follow our newsletter by register your email here
Feedback
Want to share feedback via survey and not via Discord? We would be superglad to hear your thoughts: Feedback!
Team
Johannes Burström - Technical Artist, Level Designer, Lead Graphics Artists
Frida Grahn - Animator, Graphics Artists & Music Composer
Amanda Backlund - Graphics Artists, Sound Design
Marika Ohlsson - Level Designer, Sound Design

Emil Gårdh - Programmer Gameplay
Jari Hanski - Programmer Gameplay
Pontus Jakobsson - Project Management, Sound Design
Softwares
The game has been developed for PC using the game engine UE4, and software programs such as Maya, Photoshop, and Audacity.

Install instructions
Unzip Urskog-zip, run "Urskog_Prototype.exe".